If You Have a Warrant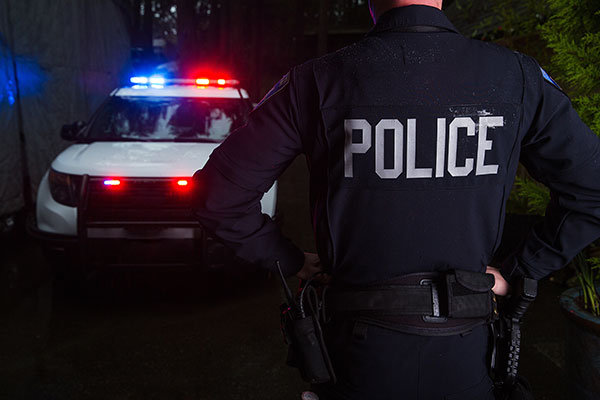 It is always best to take care of warrants immediately. Warrants stay in the system indefinitely, and they will catch up with you eventually. Many times this happens at a random traffic stop, or when working with a linked governmental organization such as renewing your drivers license. Take care of your warrant now and avoid the hassle later.
If you have a warrant, we can assist you and help to make the process the easiest possible. Because the jail will know right away that you are being released on bond, using a Bondsman before turning yourself in will, in most cases, speed up the booking and release process.
Call "All-Out" Bail Bonds before you turn yourself in and we will work to drastically ease the process. All the necessary paperwork can be filled out beforehand and we can make the booking desk well aware of the situation ahead of time.
If you are not sure if you have a warrant, call our office and let us do the rest.